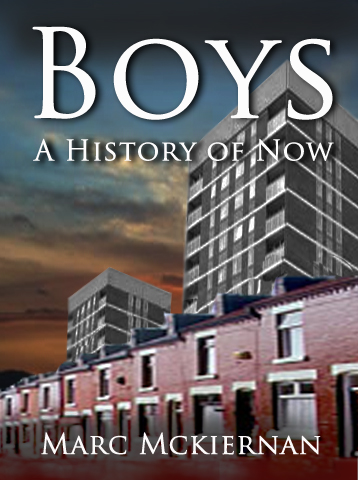 Put here so you don't have to look for it

OB shows you books

Current Featured Titles

Kaiser Miser - How Silicon valley was nearly founded in 1940s Bavaria

Zeitgeist's account of how a hard-up Head of State inadvertently prevented the Third Reich from becoming the leaders of the coming Digital Age. This book is a...Click for more...

Harry Allegory and the Stuff in the Drawer

Harry Allegory was among the first Allied troops to enter Mannheiser in 1945. He broke ranks to search the rubble of his pre-war workplace, the laboratories of the famous university. This story of his near court-marshall, scientific vindication and tragic demise is both social and scientific history as well as a "ripping yarn" (US Forces Herald) It is written by...
Click for more...


Out soon...

Boys - A History of Now
Two boys, a performance artist called Trupti and the right methodology. What could go wrong? Jamie and Sunil started out from different worlds but have the same ideas about changing the one they now share.